Gesponsord

Ondernemen010
Rotterdam is one of the most important logistics hubs in the world. Here, professionals from all over the world are busy arranging the import and export of goods that cross the globe. But this is only possible if all the links in the chain – from production to distribution – function properly. Setbacks or unpredictable events can lead to (temporarily) empty shelves and major losses, especially in the food sector. We talked about this with Stella Müller, Supply Chain Coordinator at Dole and working in the very heart of agrologistics.
This article was originally published in Dutch. Find it here.
When she first came to Rotterdam, she intended to stay only a few months. As part of her master's degree in International Business, she studied for a semester at the Rotterdam University of Applied Sciences. She couldn't have chosen a better city: as the "gateway to Europe", the city on the Maas river is home to one of the world's most important ports.

No wonder the student from Dresden was so eager to immerse herself in it. In the meantime, four years have passed and Stella has been working as a Supply Chain Coordinator at Dole for nine months. We asked her about her experience in the sometimes hectic system of agrologistics, the impact of the corona crisis on her work, and about her ambitions in a sector that is facing quite some changes.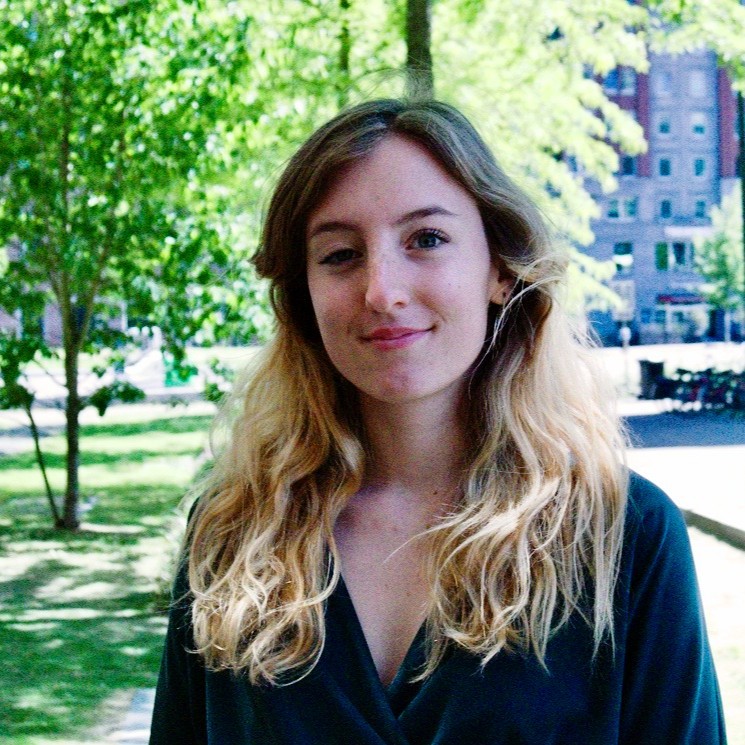 How did you end up at Dole?
'When I started looking for a job in the fall of 2020, I wanted to do something with sustainability. While writing my thesis, I gained the insight that if we want to tackle food waste, the entire supply chain must work together. I want my work to contribute to sustainability, by working efficiently so that nothing goes to waste, and by making healthy food more accessible to everyone. Dole's mission is to make good food as accessible as possible, and food waste is also an important spearhead, so that was a good match.'
And what is it you do as a Supply Chain Coordinator?
'The supply chain is the physical flow of goods, from farmer to supermarket shelf. Thanks to the short lines with our producers, many of whom are in Asia, we know exactly when products are produced and shipped. Up to our distribution centers in Europe, I can follow everything exactly. My main task is to ensure that our customers and distribution centers always have sufficient stock, so that our supply can always meet demand.'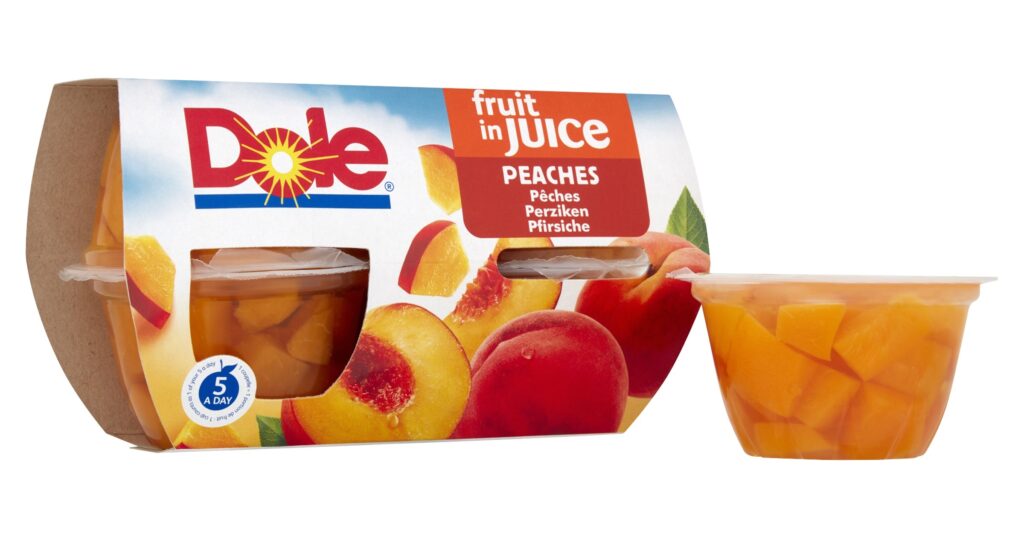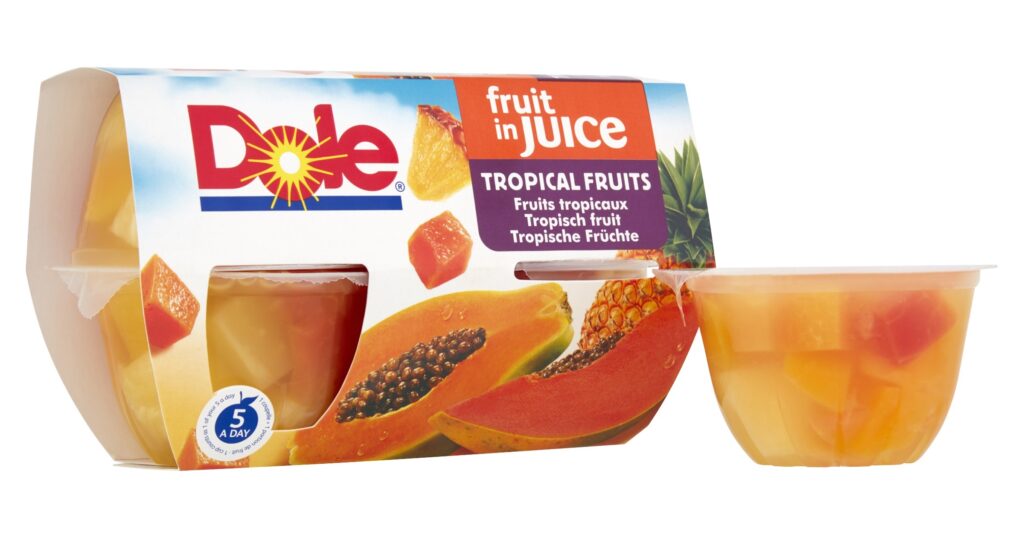 'Many people know Dole from the cans of sliced pineapple or bananas, but our portfolio contains numerous other products. I am responsible for the category of healthy snacks, convenience products, the trays of sliced pineapple or peaches you sometimes see at railway stations, for example. It's quite a challenging category because most of the products have to come from far away. It requires a streamlined system; if there is a hitch in the logistics cable, it causes loss or waste. Keeping an overview is very important in agrologistics, as is planning and predicting and anticipating certain factors. But if we all work together we will come up with good solutions.'
So what forces in the supply chain do you have to take into account?
'You have to continuously ensure that supply and demand are in line. So then you have to know whether there are shortages somewhere in a distribution center, whether there is enough backup, whether the production location can handle the demand, and whether there are containers available to ship it. It's my responsibility to make sure the new shipments get there on time. Every week I place the orders and check with our producers to make sure that all matches up. If there are surpluses somewhere, or products are about to expire, I can call in the sales team. Together we can then look for a solution, if I spot it quickly enough. In the best case scenario, you have no empty shelves and you prevent a lot of waste! That is the best part of my job.'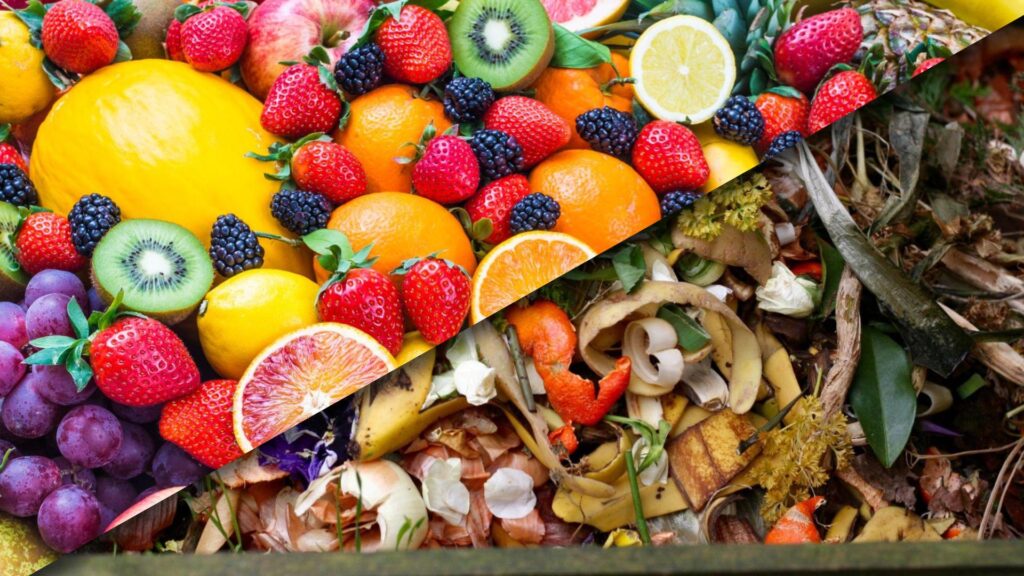 Can you tell us a little more about combating waste?
'It starts with the processing of the whole pineapple, for example. From the hard kernel to the flesh to the skin. Everything is used. We already work with networks in a number of countries that distribute our surpluses to people without reliable access to food. For example, we have donated a lot to Fareshare in the UK and to the Food Bank in France. If we can collaborate locally with these kinds of initiatives, it's a lot easier to donate and it saves on transportation. Then our surpluses end up in a good place. So far, these kinds of collaborations are working very well. It is nice to know that our products are not thrown away, but can mean a lot to someone. Fighting hunger and preventing waste at the same time – I think that's a nice ambition.'
It sounds like you keep a pretty good overview, but it also seems hectic at times. What are the challenges you face?
'I think many consumers don't realize how unpredictable the chain is. For example, a pineapple grows in 18 months and then it still has to be packed and shipped. If you then suddenly sell a lot more unexpectedly one week, you have to anticipate it in time.'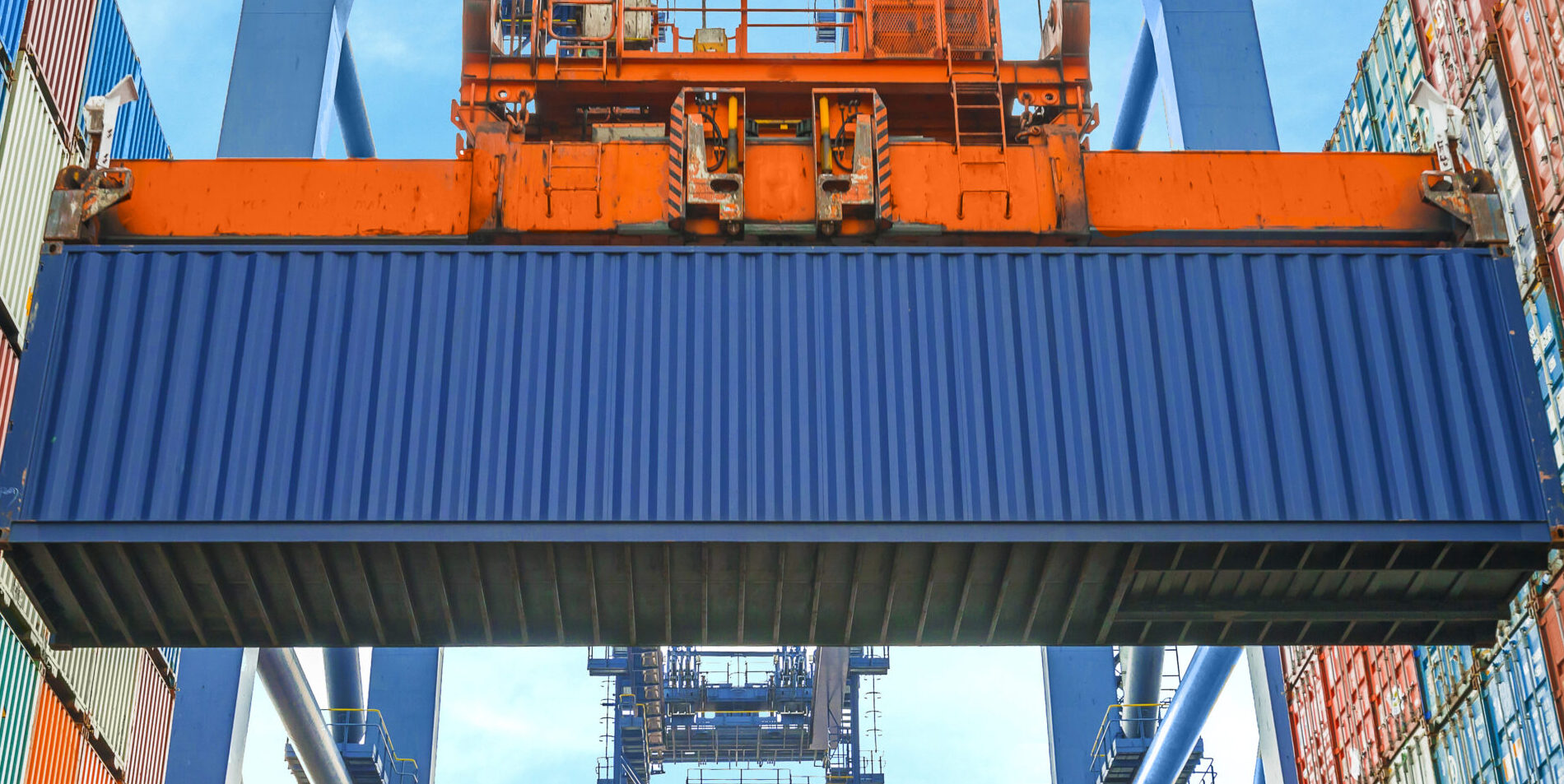 'You don't always realize in time where a problem will arise. Certainly with COVID-19 and Brexit last year we had to deal with a gigantic disruption in agrologistics.'
'And at the same time the demand for canned fruit and fruit in trays was rising, you suddenly saw a spike there. You want to be able to meet that demand, but it's not always easy.'
What makes it so difficult in agrologistics? In the aftermath of the corona crisis, what are you noticing in terms of uncertainties in the chain?
'I think continuous replenishment of supply has now become the biggest challenge. We just didn't know where delays would be because of the COVID-19 situation. Reserving containers on ships is sometimes almost impossible to do – they are completely full due to the increase in demand and a reduction in supply. That also adds to ocean freight costs. Sometimes the product is already ready and cannot be taken along. You can't influence that as an individual company; sometimes you are dependent on such fluctuations, or ships can get stuck [as happened, for example, with the cargo ship EverGiven in the Suez Canal, ed.].'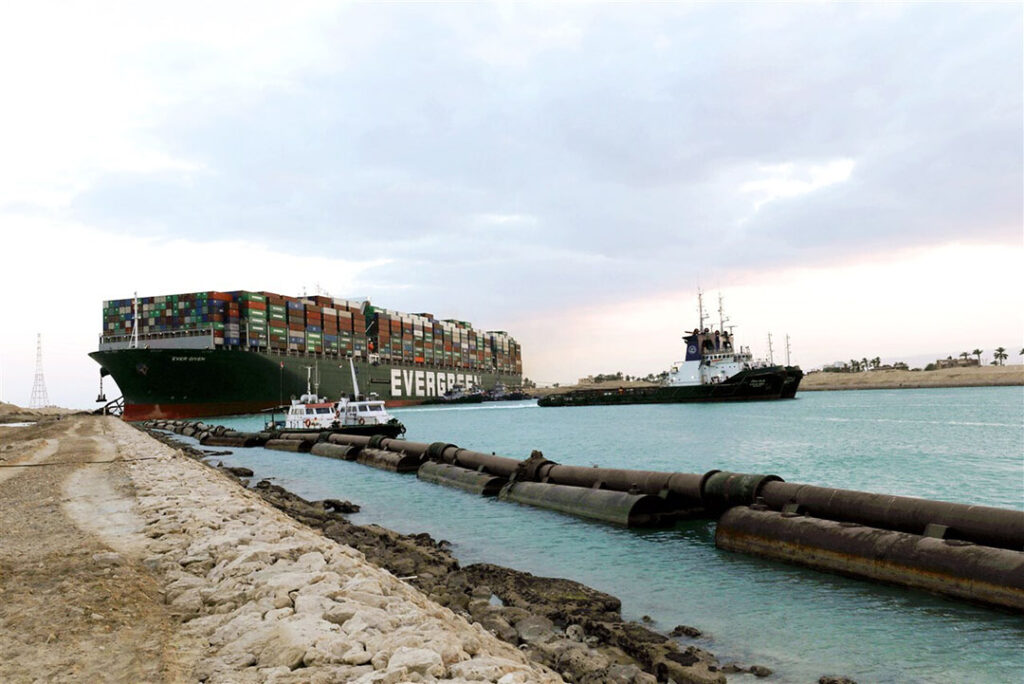 How do you look toward the future?
'The hectic situation in agrologistics we are seeing now certainly won't last forever, but it is possible that freight costs will remain at this high level or even get higher. In the aftermath of COVID-19 you see limitations in the possibilities of what logistics can handle, and the increase in sea freight will probably continue for some time. That's very difficult when you want products to become more accessible! Dole wants everyone to be able to buy fruit easily. And that dilemma is not Dole's alone, but of many companies that use ocean freight.'
Matthijs is sinds 2020 storymaker bij Nederland Voedselland. Zijn honger voor kennis richt zich op het voedselsysteem in brede zin, en in het bijzonder op certificering, internationale handel, koffie en chocola.